NEW ALBUM
THE STRATEGY OF CHAOS
OUT NOW!!!

"An instrumental metal soundtrack of epic, Earth-shattering proportions."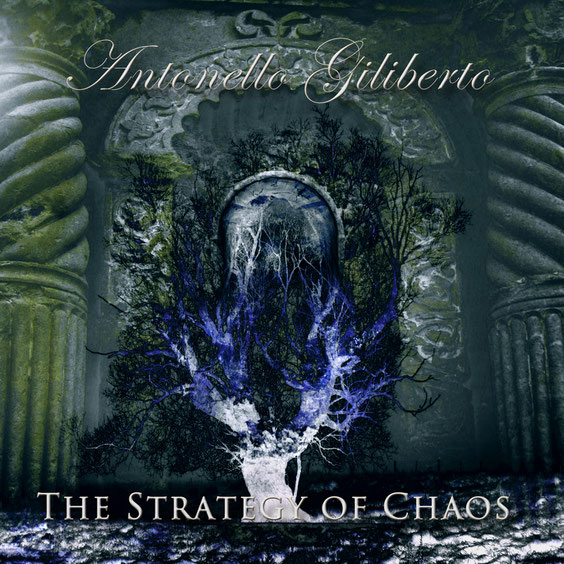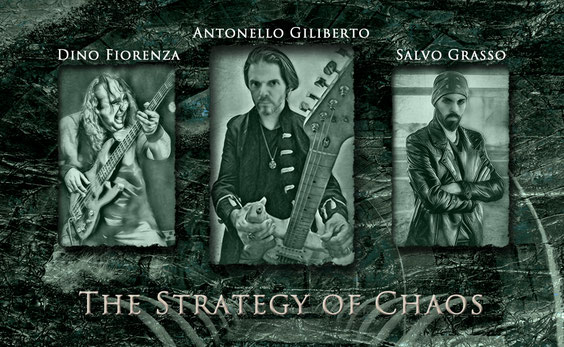 Antonello Giliberto - Journey Through My Memory (The second album)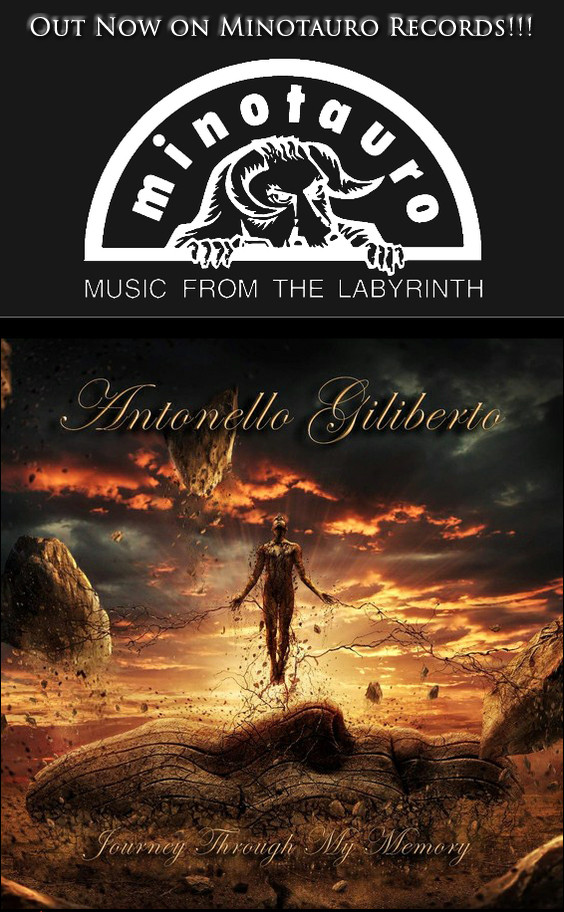 An immense world, vast, full of landscapes and architectures produced by sounds piloted with skill and technique...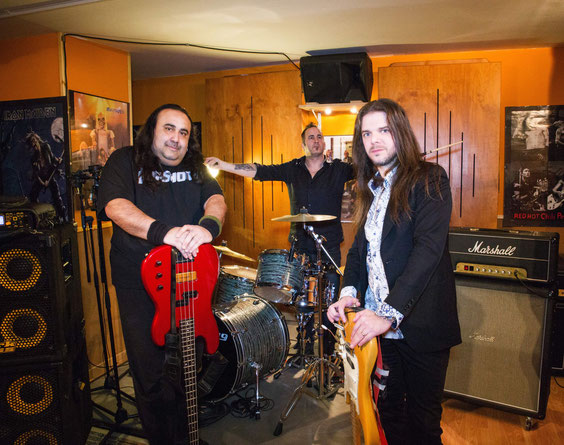 Antonello Giliberto - The Mansion of Lost Souls
(The first album!!!)
Hello to all!
I am Antonello Giliberto and welcome to my website, greetings from Sicily (Italy)

Right here you can find all the information you need on my musical activities!